Susan Hanley
Susan Hanley is a consultant, author and Microsoft Office Apps and Services MVP. She specializes in helping organizations build effective intranet and collaboration solutions using SharePoint. You can find her speaking schedule, white papers, books and conference presentations at www.susanhanley.com.
---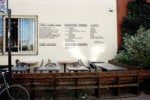 Follow these six tips to get started with the new megamenu navigation option for SharePoint online communication sites.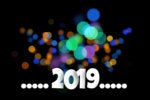 Thinking about converting your classic SharePoint intranet to modern? Use these great recent resources to guide and inspire your planning.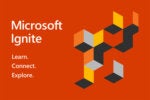 Day 1 of Ignite 2018 brought us new capabilities for modern intranets. SharePoint and Office 365 are ready to deliver engaging modern, mobile-friendly, intranets in the cloud.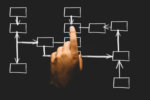 Updates to Microsoft's SharePoint Online make it easier to upgrade to the new modern team site experiences. But they could affect your information architecture and governance plan.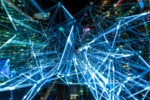 Get the most value from SharePoint hub sites with advance planning — here's how to get started.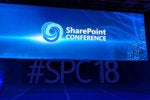 At last week's 2018 SharePoint Conference, Microsoft announced new experiences to showcase custom metadata in Teams and on pages.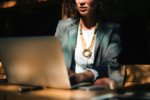 Tips and best practices to help you successfully "roll up" content when you are using the Highlighted Content web part on modern SharePoint sites.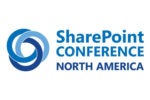 May 2018 brings a great opportunity to get face to face with and learn from Microsoft and the extended SharePoint community.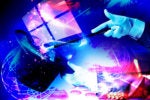 Microsoft announced major capabilities to organize and manage information in SharePoint lists and libraries — and connect related sites using the new Hub site.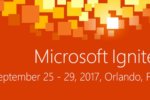 Three great reasons to get excited about Microsoft Ignite 2017: news (and learning), networking and nighttime fun.
As Microsoft continues to roll out the new Communication Site to more Office 365 users, your users will want to know: Do I need a Communication Site or a Team Site?
Load More
Newsletters
Sign up and receive the latest news, reviews and trends on your favorite technology topics.
Subscribe Now