Scott Carey
UK Group Editor
An experienced enterprise technology journalist, he is as comfortable writing analysis as he is hosting industry events and appearing on broadcast media. He has a keen interest in big IT and cloud vendors, deep knowledge of the SaaS market and digital transformation at some of the UK's biggest companies, and a contacts book that covers the industry from top to bottom. He has a diploma in magazine journalism from Cardiff University and appreciates sport, the media and travel, both personally and professionally.
---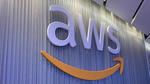 The key announcements and takeaways from another busy week with the cloud computing giant in Las Vegas this week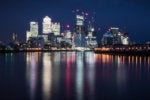 Speaking to Computerworld during the AWS re:invent conference in Las Vegas this week, Andy Isherwood, MD for the EMEA region, spoke about early interest in the vendor's hybrid cloud option Outposts, the impact of the Capital One...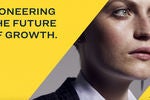 The Utah-based SaaS unicorn has rebranded and named a new CEO as it looks to shift gears after a troublesome year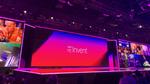 How to make the most of the massive AWS re:invent 2019 in Las Vegas next week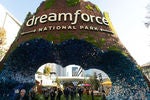 A roundup of the key news and announcements from Salesforce's big jamboree in San Francisco this week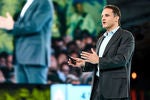 Salesforce has been talking up the capabilities of the analytics vendor that it bought last year, but any vision of the future for the combined vendors remains muddy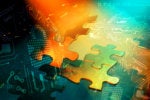 The biggest technology acquisitions in 2019, including Google buying Fitbit, Salesforce picking up Tableau and ClickSoftware, and Apple snapping up Intel's smartphone modem business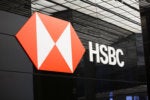 The global bank is using tools from Mulesoft, which was acquired by Salesforce in 2018, to create a best of breed developer experience for third parties interacting with its newly released set of APIs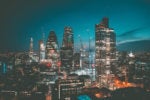 Representatives from five of the biggest banks in the UK talked about their biggest wins and losses since the open banking regulation kicked in this year, and why no one is going to get rich from banking-as-a-service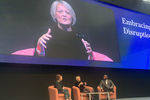 Two weeks into the job the new CEO of RBS, Alison Rose, spoke publicly about the challenges of being a big bank in the current climate and the leadership she intends to bring to the group to meet these challenges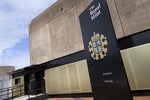 The government-owned organisation is looking for fresh talent to help shift towards the public cloud and drive more agile digital product delivery
Load More
Newsletters
Sign up and receive the latest news, reviews and trends on your favorite technology topics.
Subscribe Now