---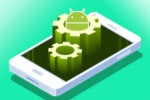 The release of a new version of Android always causes a hopeful stir among users. So why does it take so long for device makers to roll them out?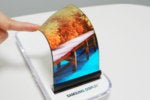 First it was Apple's earnings miss (because of slower-than-expected iPhone sales). Then other smartphone makers reported lackluster sales. One analyst calls the market a 'mess.' So what's going on – and what does it mean for...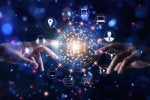 It's already been a busy 2019 for several companies that make collaboration software. Here's what's been going on while you weren't looking.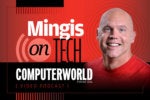 Google's foray into cellular networking, as an MVNO reselling wireless access, allows it to offer service that can undercut bigger rivals like AT&T and Verizon. Here's an explainer on what Google Fi is and does.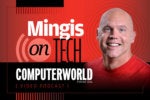 When some new iPad owners found their devices were bent, Apple acknowledged the issue and said, in essence, 'no problem.' More recently, the company said revenues would fall short of expectations. So what's going on?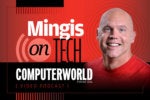 A year ago, blockchain aficionados were all but declaring the distributed ledger technology would be bigger than the internet. Maybe so, but not yet. So where does blockchain go from here?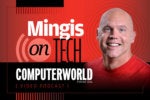 In the span of just a few days, Apple's new iPhone XR arrived and the company rolled new hardware at event in Brooklyn, N.Y. Here's what matters.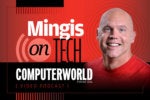 The Pixel 3 (and the larger Pixel 3 XL) officially arrive this week. Just in time, Computerworld's Dan Rosenbaum offers up insights and observations about the new device after several days' hands-on experience.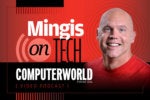 Facebook and Google recently owned up to new data breaches affecting millions of users. It's not the first time. It won't be the last. CSO's J.M. Porup explains what's really going on.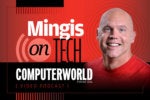 Whether you use Slack, Teams, Hangouts or some other software to connect and communicate at work, changes are coming to the collaboration market. Here's where things stand now – and what to expect.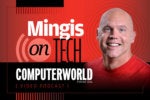 The next big feature upgrade for Windows 10 will be here soon, so it's time to look at what's new – and why the pace of OS innovation seems to be slowing.
Load More
Newsletters
Sign up and receive the latest news, reviews and trends on your favorite technology topics.
Subscribe Now