Jonny Evans
Hello, and thanks for dropping in. I'm pleased to meet you. My name is Jonny Evans. I'm a freelancer who has been writing (mainly about Apple) since 1999. These days I write my daily Apple Holic blog at Computerworld.com, where I try to deliver sometimes interesting, sometimes provocative insights into what Cupertino is doing. I try to write something worth reading.
---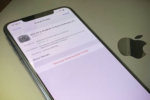 As iPhone users begin exploring the iOS 13 public beta that is now available, here are some easy-to-miss features they should remember to check out.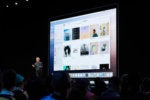 Apple today opened up its macOS Catalina Public Beta Program, so I thought it useful to share some first impressions of the new Mac OS.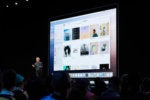 Apple has created cutting-edge system that can safely, securely and privately help users find lost or stolen things.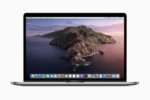 If you run a business and are looking for a way to boost productivity, reduce costs, and improve employee retention, these statistics prove Macs are for you.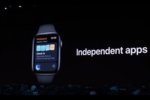 Hyper-personal, context sensitive, equipped with highly secure and private machine intelligence, the increasingly independent Apple Watch is a business opportunity you should explore.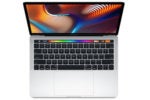 Apple is making it a little more difficult to install apps not sold at the Mac App Store, but it isn't impossible to get Mac apps that come from other sources.
The $8 trillion travel industry is already a digital industry, iOS 13 will accelerate its transformation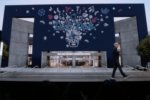 Near field communication (NFC) improvements in iOS 13 will impact multiple industries.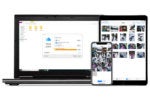 What it is and how to use it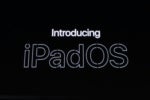 iPad and Mac just became a perfect team to get things done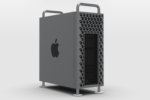 Based on social media activity, there was significant interest in the news out of Apple's WWDC event last week, with much of it positive.
Load More
Newsletters
Sign up and receive the latest news, reviews and trends on your favorite technology topics.
Subscribe Now