Ed Tittel
Ed Tittel has been working in and around IT for over 30 years and has been a Windows Insider MVP since 2018. The author of more than 100 computing books, Ed is perhaps best known for his Exam Cram series of certification prep books. These days, Ed blogs weekly for GoCertify.com and more often than that at Win10.Guru. To learn more about Ed, visit his website at edtittel.com.
---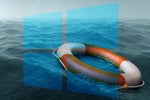 Windows 10 version 2004 removed the "start fresh" recovery option, but the functionality still exists. Here's how to perform a clean install in newer versions of Windows 10 — and some workarounds if it doesn't work.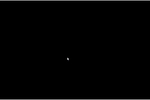 Getting the dreaded Windows 10 black screen, with or without a cursor? Here are some simple (and not so simple) ways to banish it and get your desktop back.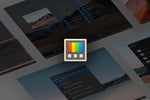 Like their '90s namesakes, the tools in Microsoft's new PowerToys app are quite useful for power users.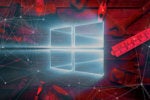 Built into Windows 10, this old-school tool is great at diagnosing crashes, hangs and other issues.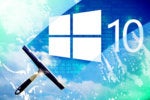 Performing a regular disk-cleaning regimen frees up precious space on your hard drive and helps keep Windows 10 operating smoothly. Follow some or all of these steps for a lean, clean machine.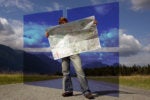 How and where to safely grab these sometimes-elusive beasts — including versions from years past.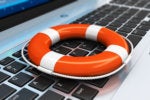 Reinstalling Windows 10 over itself is an easy and surprisingly effective way to fix all kinds of problems with the OS. Here's how to do it.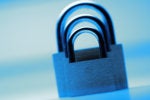 Dynamic Lock is a convenient, if somewhat imperfect, new feature that uses the proximity of a Bluetooth-paired phone to handle Windows 10 device access. Here's how a handy tool will give you more control over when the lock kicks in. ...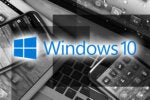 Since UUP was introduced in December, it's gotten faster, more robust and much more stable. By the time the Windows 10 Creators Update comes around, it should indeed be ready for prime time.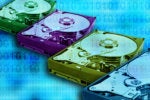 In workplace practice, disk cloning supports multiple valuable uses. Learn how to clone a drive in Windows 10 using two free tools.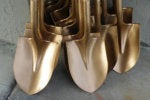 Admins can choose from a bevy of secondary scanners and specialized tools to clean up infected or infested PCs.
Load More
Newsletters
Sign up and receive the latest news, reviews and trends on your favorite technology topics.
Subscribe Now