Ed Tittel
Ed Tittel is a 30-plus year IT veteran who's worked as a developer, networking consultant, technical trainer, writer and expert witness. Perhaps best known for creating the Exam Cram series, Ed has contributed to more than 100 books on many computing topics, including titles on cybersecurity, Windows OSes and HTML. Ed writes and blogs regularly for TechTarget, Win10 Guru, TomsITPro and GoCertify. As of January 1, 2018, Ed is also a Microsoft Windows Insider MVP.
---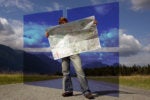 How and where to safely grab these sometimes-elusive beasts — including versions from years past.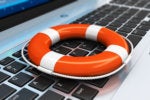 Reinstalling Windows 10 over itself is an easy and surprisingly effective way to fix all kinds of problems with the OS. Here's how to do it.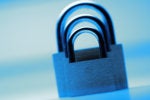 Dynamic Lock is a convenient, if somewhat imperfect, new feature that uses the proximity of a Bluetooth-paired phone to handle Windows 10 device access. Here's how a handy tool will give you more control over when the lock kicks in. ...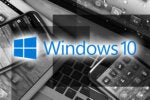 Since UUP was introduced in December, it's gotten faster, more robust and much more stable. By the time the Windows 10 Creators Update comes around, it should indeed be ready for prime time.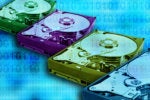 In workplace practice, disk cloning supports multiple valuable uses. Learn how to clone a drive in Windows 10 using two free tools.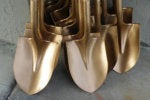 Admins can choose from a bevy of secondary scanners and specialized tools to clean up infected or infested PCs.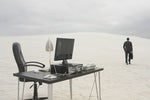 Ensuring team effectiveness in a global virtual environment takes great communications skills and a willingness to understand different cultures. Here's how one company gets the most out of its global virtual teams.
When it comes to handling Windows updates, WUMT offers several options bound to appeal to Windows admins and power users alike. And the price is right -- WUMT is freeware.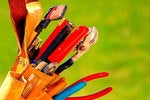 If Automatic Repair doesn't do the trick to restore a Windows PC to normal startup and runtime behavior, consider other options. These third-party recovery tools shine when the going gets tough.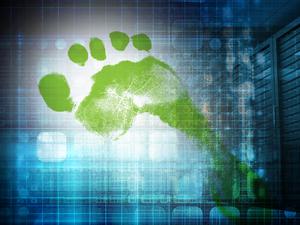 Over time, as Windows 10 is patched repeatedly, installer files can become outdated or orphaned and occupy a lot of disk space. Two utilities can help with that.
Historically, hardware upgrades on Windows PCs that involved major changes required a phone call to Microsoft to reactivate the Windows license. Microsoft has altered its licensing policy to cut down on calls. Here's what happened...
Load More
Newsletters
Sign up and receive the latest news, reviews and trends on your favorite technology topics.
Subscribe Now